Wildlife photographer.
Paul Colangelo, Photography Alumnus
After completing a business degree at Wilfrid Laurier University in Ontario, Paul Colangelo received a camera as a graduation gift from his parents. He became instantly obsessed with it. Within months he quit his job and moved across Canada to attend Langara's highly-recommended Photography program.  
"Langara was a great fit for me because it was in that sweet spot between four-year degree programs that concentrate on a lot of theory, and the shorter 12-month programs, which I feel are not long enough. And for the type of photography I do—environmental/conservation photography—there is no better city to start in than Vancouver.
"I knew what I wanted to do with photography, but I didn't know how to do it. I walked into Langara clueless about the technical aspects of photography and the industry. I walked out two years later with a strong foundation to build on."
For Paul, the two most valuable parts of the program were learning the fundamentals of photography and the internships, particularly working for National Geographic wildlife photographer, Frans Lanting. 
"The most difficult part is getting over that first hump—producing that first body of work that attracts attention and begins to establish your visual voice. Langara provided the fundamental knowledge of photography paired with the real world experience through the internships that allowed me to pursue what I'm passionate about in a productive way. Frans is a legend in the field, and the opportunity to watch him work was transformative. It's something you can't learn in a classroom."
Currently, Paul is working as a documentary photographer focused on environmental issues and wildlife.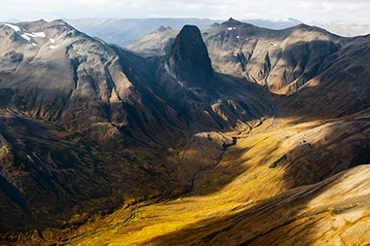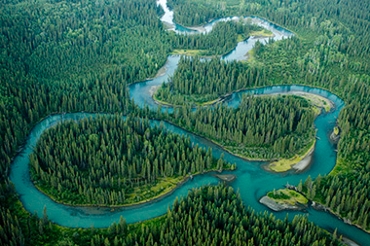 See related stories:
Share this story Tweet about this
Posted on: August 13, 2013